A great customer sent me this photo of a wallet she's just purchased from
my shop
.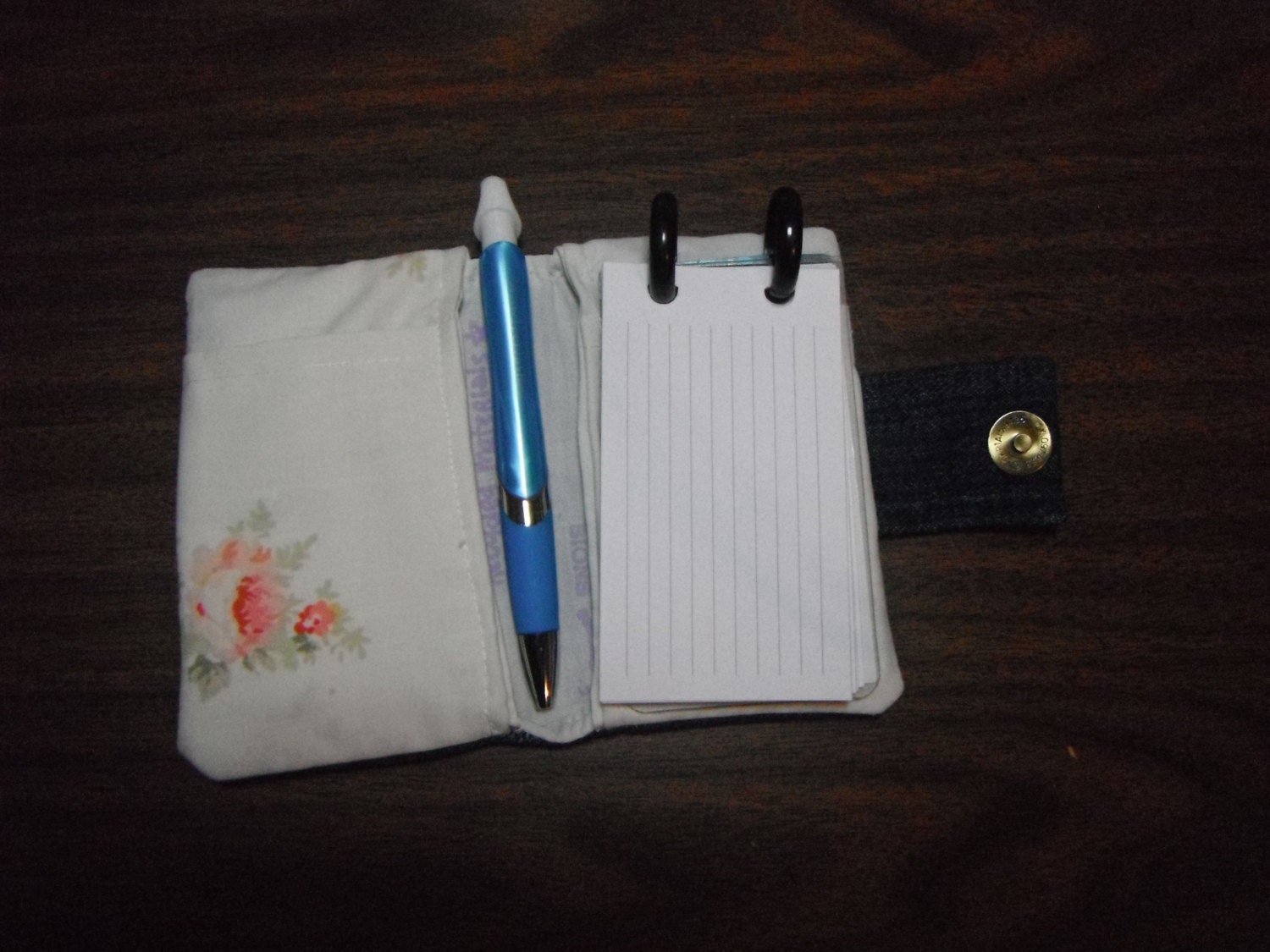 Although it's a wallet that I designed especially for organizing cards, as you can see from
the photo below, she's discovered that it will also hold a pen and a pad of paper!
More of these wallets are for sale here
It is so cool to see this new and creative use of this card holder wallet ;) i love to get feedback from customers on how they are using their purchases.